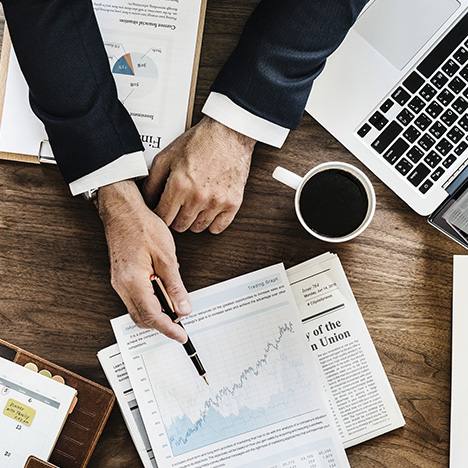 REDUCE RISK COST, INCREASE REVENUES
Solutions to improve your business.
HR Hotline: the HR Hotline is a service staffed by HR professionals, available by phone or email, to answer your HR-related questions. As a valued client, you have access to personalized, professional HR consultation and expertise every month through your MyWave Connect Portal.
CSR 24: Around-the-clock service on your Terms. Early close? After hours? Weekend? Natural disaster outage? If you need proof of insurance coverage (a certificate), you can send us a fax or email written request during our normal business hours, but what if your business has different hours of operation or our office is closed.
Affinity Programs for Employees: it is difficult to retain good employees that is why Infinity Insurance Partners has developed Affinity Programs that cost you as the employer nothing but adds value to your employee benefits
Employee Legal: we're taking legal representation and making some revisions— in the form of accessible, affordable, fullservice coverage. Finally, you can live life knowing you have a law firm in your back pocket who, at the same time, isn't emptying it.
Auto and Home Workplace Discount Program: Through our programs with several of our Home and Auto Carriers we can provide a special exclusive program for your employees that gives workplace discounts for Home and Auto insurance in addition to the normal discounts received.